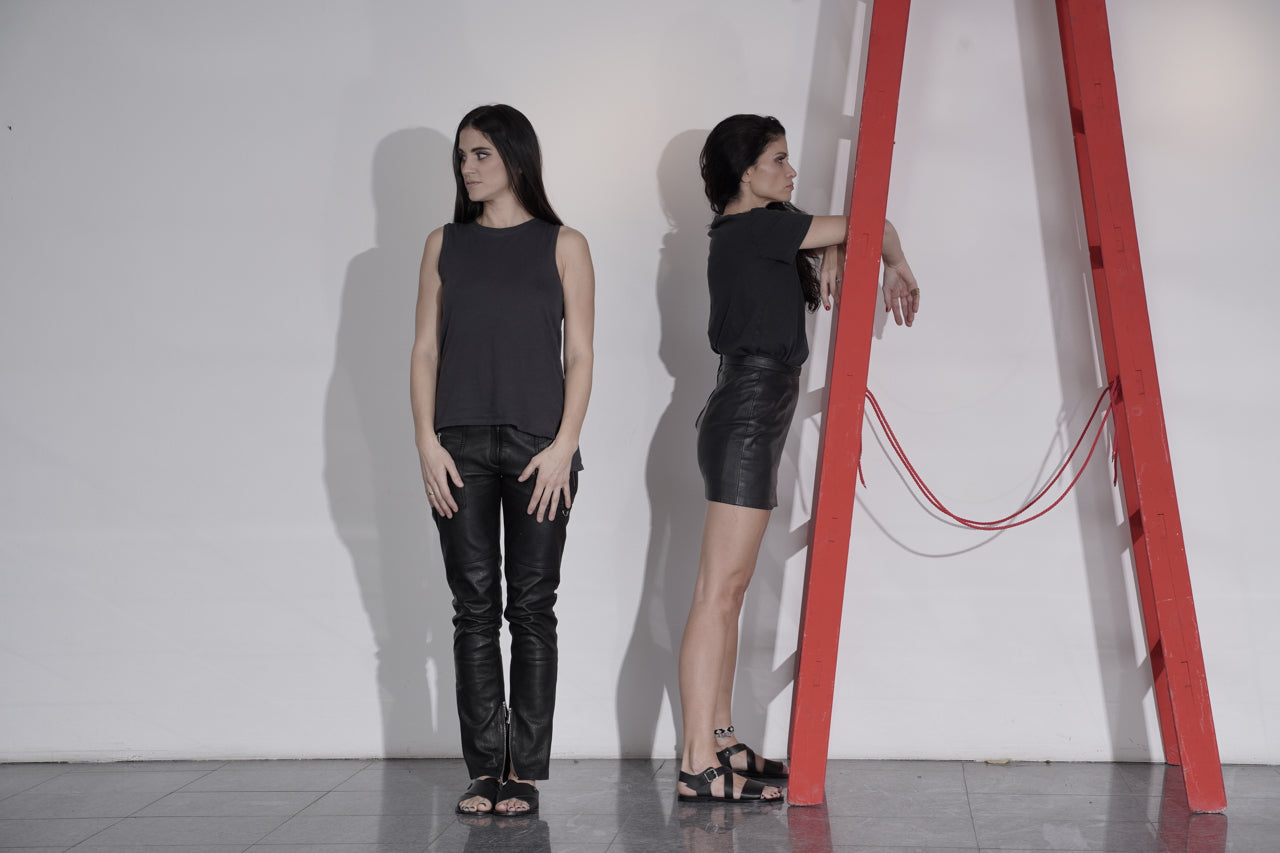 About US
We are two sisters, adventure seekers and fine shoes admirers in search of the simplest pair of sandals.
We couldn't find it.
So we made it.
We spent a lot of time thinking about ZO…On our journey we took time and explored the world of sandals searching for shoemakers, cobblers and leather craftsmen. After spending time with these artisans, learning their secrets and the art of leather, they joined us on our ride to create Zo:
All leather. All authentic. All heart.